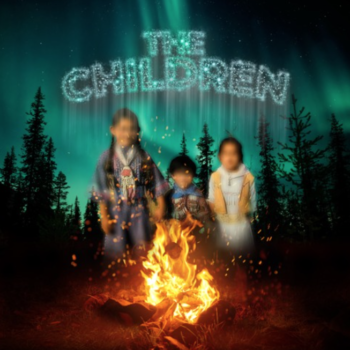 Rapper J-Rez Releases Powerful Single "The Children"
J-Rez has released "the Children," a heart-wrenching song dedicated to the children found in mass – unmarked graves at residential school sites all across North America. Check out the official music video below for the newly released single playing exclusively on Rising Indigenous Voices Radio.
J-Rez, born Jared Big Canoe, is an Ojibwe / Mohawk hip-hop artist from Georgina Island First Nation Ontario. He is currently based out of Toronto and was previously nominated for an Indigenous Music Award (2018), released three studio albums, and performed alongside Buffy Sainte-Marie, Classified, A Tribe Called Red, Digging Roots, HellnBack, and many more.